Corporate Partnership
Hunger impacts all of us. Hungry children cannot learn, hungry adults are less productive and miss work more frequently, and hungry seniors often must choose between medicine and food.
As a Business you can be part of the solution. When you partner with us, you become part of something bigger – a movement to end hunger in our community!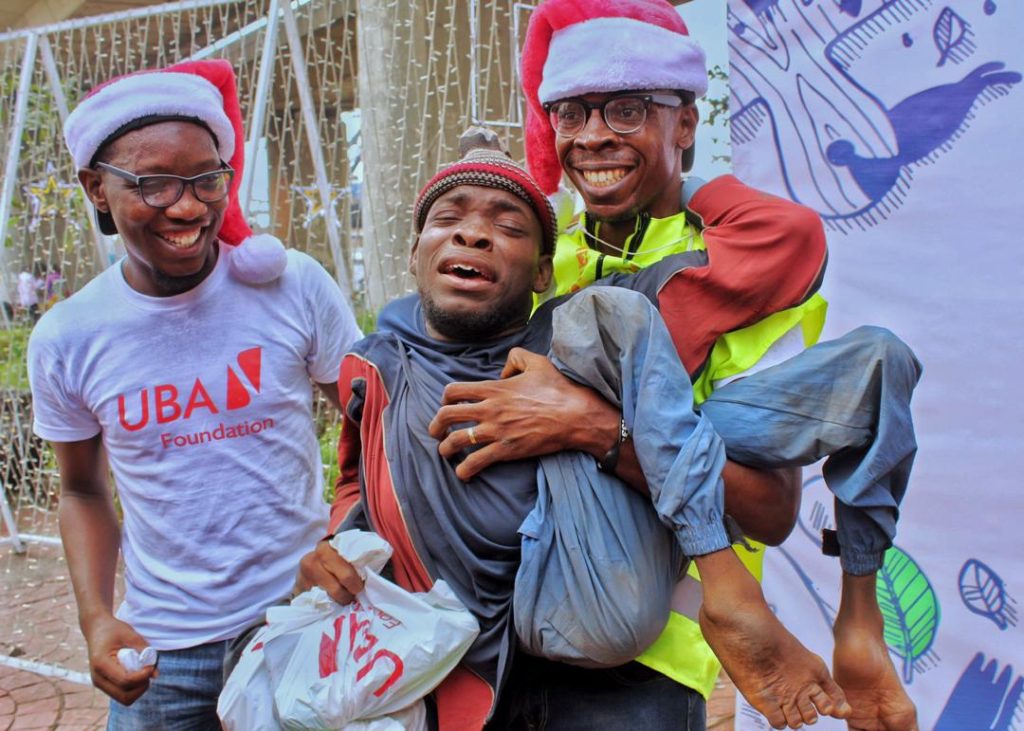 Businesses within and outside Lagos support FoodClique in a variety of ways. From financial contributions to food drives, large and small businesses can join our mission to eliminate hunger. These efforts will allow us to continue to provide food to hungry individuals and families in our community.
We work with you to meet your social impact goals through weekly volunteer sessions, virtual food drives, custom promotions, creative ideas for fundraising events, and our signature employee engagement event, Food Frenzy.
How can your business get involved?
Make a monetary donation
Sponsor one of our events
Host a food drive at your organization
Volunteer your time
For questions or more information, please contact Ibrahim Onilegbale , Vice President , at 080.